Budokon weekend, Vibram Five Fingers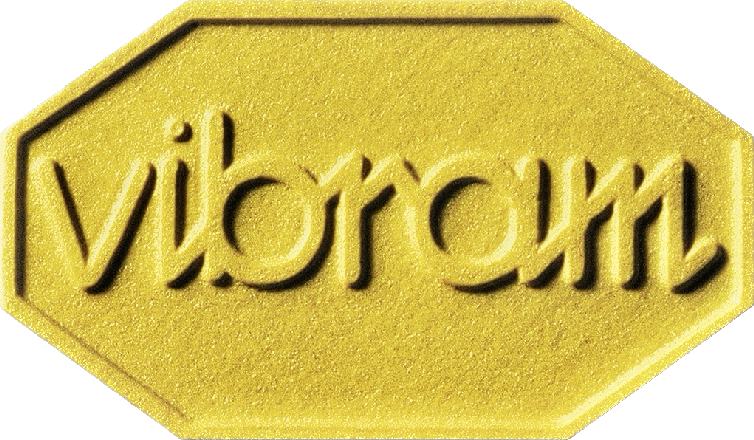 Budokon Mixed Movement Arts Weekend with Vibram FiveFingers
This weekend is an exclusive opportunity to learn from and move with the renown Budokon creator Cameron Shayne and his wife movement artist Melayne Shayne, in Alagna Valsesia one of the most stunning locations in Italy.
Cameron and Melayne have together with their friends from Vibram FiveFingers designed a immersive and fun weekend for a selected group of movement and nature aficionados integrating Budokon Yoga and Mobility, martial arts, calisthenics, crawling patterns, outdoor adventures, great food & company.
THE AMAZING ALAGNA VALSESIA
In Alagna, the experiences of freeriding, mountaineering, trekking, ski mountaineering and sport fishing mix harmoniously with the thousand-year-old Walser tradition, creating an authentic atmosphere to be experienced freely among meadows and snow. The pink of Monte Rosa dominates your experience in Alagna, offering spectacular sunrises and sunsets. Green represents our philosophy of life, with special attention to healthy food, the environment and landscape protection. The blue evokes our winter sky, when the snow illuminates it, transforming Alagna into a dream for those looking for large snow-covered spaces rather than simple kilometers of slopes.
SATURDAY AFTER LUNCH – BUDOKON MOBILITY & FREE FORM MOVEMENT
Budokon is one of the most unique contemporary movement systems in the world. Our first workshop is a dynamic body/mind connection of human awareness and free from movement. It is primal, liberating and inspiring. Movers will discover more about themselves. It will open up your bodies and minds for a weekend of deep exploration and growth.
SATURDAY AFTERNOON – BDK SUNSET YOGA
Learn how Budokon combines martial arts and yogic principals & embody the Way Of The Warrior Spirit. During this workshop Cameron and Melayne will guide you through a flow of the Budokon Yoga Primary and 2nd Series, combining strong and circular sequence of asanas, martial arts transitions, zen meditation and restorative poses to increase your muscular strength, flexibility, concentration, and the cultivation of pure witness state in a beautiful sunset scenery.
SUNDAY MONING JAM – BUDOKON – THE INNER APE
A BDK mixed movement artist is a true warrior yogi – studying martial arts yoga, calisthenics and animal locomotion. During our last workshop Cameron and Melayne will introduce you to the world of Crawling Pattens and floor work which will change the way you move in the body and through life.
SUNDAY AFTERNOON AFTER BRUNCH – HIKE / NATURE ADVENTURE
If you have any questions